Performance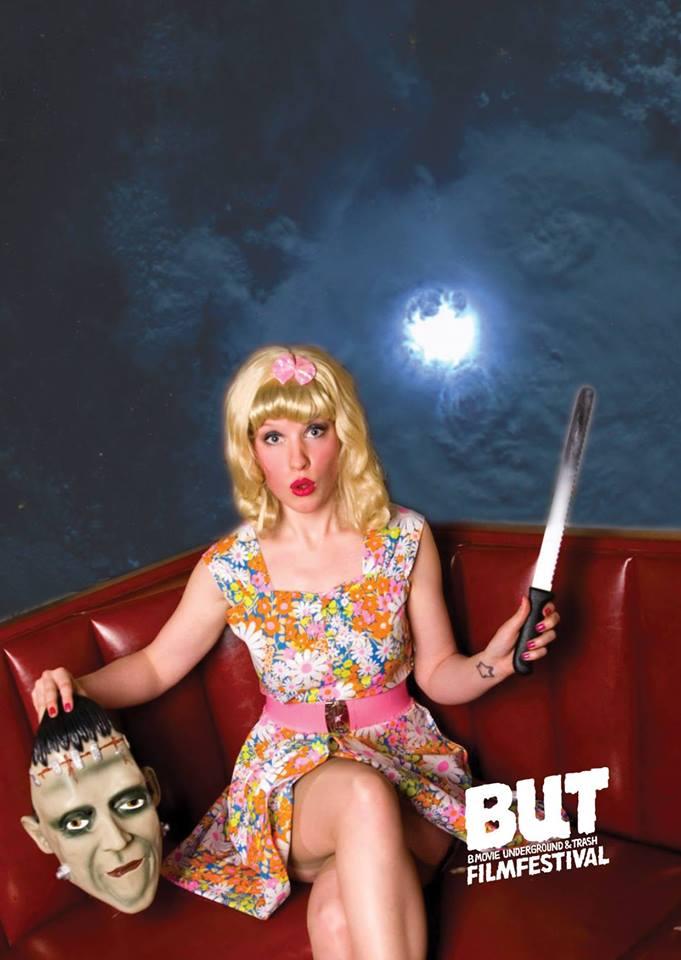 Het BUT Filmfestival van stichting IDFX zal in 2018, op verschillende plaatsen in Breda, voor de dertiende keer acte de présence geven.
IDFX warmt u vast op tijdens de Cultuurnacht en richt in de Stadsgalerij een BUT-waardig filmspookhuis in. Pas op voor uw bloeddruk, want u treedt binnen in een labyrint waar horror, short films, geluid, Asylum en nog veel meer gruwel u 13 angstaanvallen in 1 cultuurnacht zullen bezorgen!
Om even bij te komen van de spanning kunt u in de Winter Wunderbar genieten van een hete chocomel, een bloedwarme glühwein, of een fris biertje.
---
Date/Time
Fri 26th of January, 18.00
-
23.45hrs.