Festival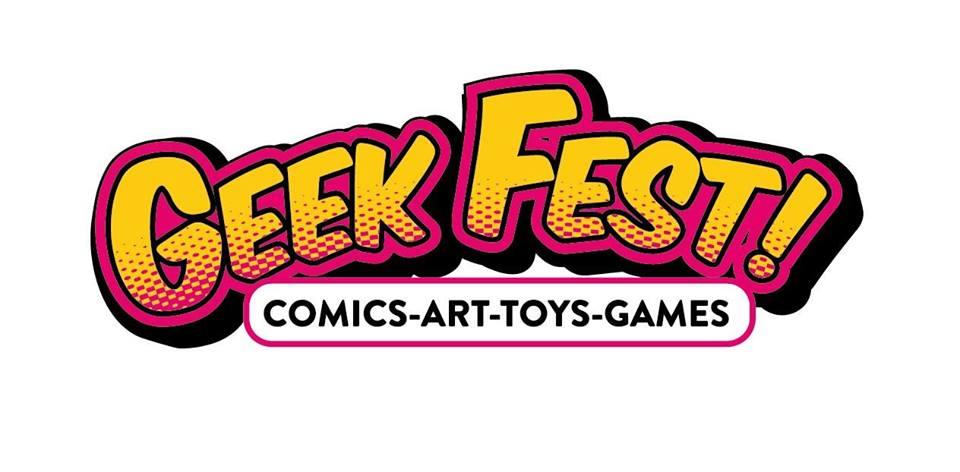 Rotterdam-Comics, 42 Workspace & Pop Culture Collectibles present:
GEEK FEST - ROTTERDAM
Comics-Art-Toys & Games
Een exclusief evenement met enkele bijzondere illustrators, comic, concept, & trading card artists, leuke ondernemers met mooie spullen, een vintage arcade, raffles & give-aways, Q&A's en een slotfilm...al met al een bijzondere dag voor en door fans van comics, art, toys en games!!
1e gast: Rufus Dayglo (comic artist & animator, 2000ad, Tank Girl, Gorillaz & Space Jam)
2e gast: Joe Saleh (upcoming artist uit Rotterdam, illustrator en schilder.. "Loves everything sci fi"... Momenteel bezig aan zijn eerste graphic novel
3e gast: William Simpson (comic artist, storyboard & concept artist voor Game of Thrones)
4e gast: Chenduz (Nederlands enige Garbage Pail Kids sketch artist)
Tickets volwassenen €10, kids tot 12 jaar € 9
Website Tickets: https://billetto.nl/e/geek-fest-Tickets-271286
Wees er snel bij, er zijn maar 300 tickets beschikbaar!
---
Date/Time
Sun 20th of May, 10.00
-
22.00hrs.
Location
42workspace is Rotterdam's only curated community for tech and digital entrepreneurs, located in the beating heart of the city.
Address
Schiedamse Vest 154, 3011 BH, Rotterdam